Commercial Stone Services in NYC.
Commercial Services
---
Statewide Stone Care is an expert commercial stone service company in NYC for stone floors, walls, pillars, counters and more throughout the New York Metropolitan Area.
Stone surfaces at busy commercial properties see a tremendous amount of activity and, as a result, take a tremendous amount of punishment every single day. Foot traffic is the least of it. These surfaces risk all kinds of damage during daily use and abuse from scratches, collisions and simple regular wear and tear. Keeping quality stonework in good condition can be difficult at the best of times. When you are in need of an expert, call Statewide Stone Care for professional Commercial Stone Services in NYC.
Statewide Stone Care understands the kinds of damage that stone floors, walls and counters can take every day. No matter how your commercial property is designed or the kinds of daily use it endures, Statewide Stone Care has the latest tools and state-of-the-art techniques to restore your stone to a pristine state.
Statewide Stone Care is dedicated to ensuring that after our work is complete the natural stone surfaces in your commercial property will have a smoothness and shine reminiscent of when it was first constructed. We hold ourselves to a high standard: that our work is as strong and reliable as the very stone we work.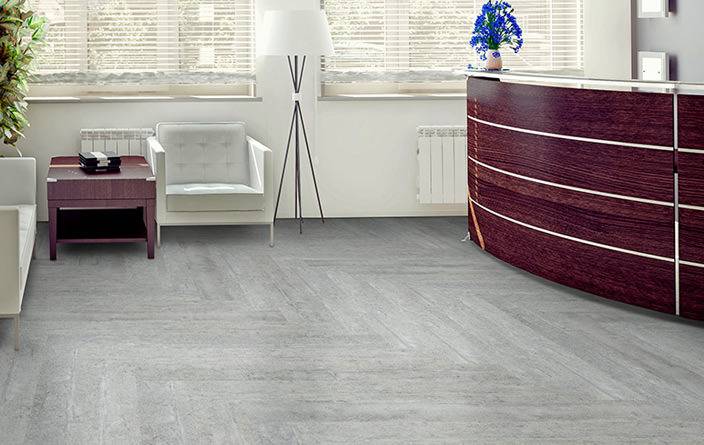 To learn more about how we can help you, Call now for a free estimate at +1 888 574-5595
Statewide Stone Care - Your Source for Commercial Stone Services in NYC
Statewide Stone Care
"EXCELLENCE IN EVERY DETAIL."
Superb work! Victor was incredible and I would recommend him to anyone and everyone! Totally repaired by bathroom marble stains!!!

Statewide is awesome. I have worked with them for years and highly recommend them. Professional and high quality all the way!!

La mejor elección que puedes tener, profesionalismo y muy buena calidad del servicio. Integridad, respeto y calidad lo definen

Impeccable work. If you want the best in the industry, call Statewide Stone Care! From answering questions over the phone to the quality of the work done, all above and beyond!

I have been working with victor and his crew for a large project at my job and they are fantastic. They are so professional, efficient and they make miracles happen-the stone and marble look like new!!!!

Statewide did a great job on our travertine floor at a house i bought recently. I thought i would have to replace the entire floor. But boy these guys exceeded my expectations. I recommend them!

I wish all my subcontractors were this professional and efficient. Victor is extremely responsive and reliable . I would not have any reservation recommending statewide stone care to anyone. Thanks for the great job guys ..