Granite repair, polishing & restoration in NYC.
Granite
---
Looking for Granite Restoration in NYC? Statewide Stone Care delivers state of the art Granite Restoration in NYC for homes and commercial Granite Restoration.
Granite is one of the hardest stones in the world and the only stone harder than steel that isn't precious. The nonporous surface of granite and extreme durability have made it a popular stone throughout history for sculptures, memorials and buildings. Utilized for its rigidity, granite has been used extensively as a base for many optical devices, in addition to being a popular building material. All of its uses have made it one of the most popular stones in the world. One of America's first permanent railways was created to transport granite in Massachusetts.
Granite's extreme durability makes it a great choice for home décor. Perfect for countertops, granite is resistant to heat and knives. Granite comes in many colors, and it makes that perfect one of a kind accent to any home remodeling.
Because of its durability, granite requires less maintenance than most other types of countertops and flooring options. An occasional professional cleaning will maintain the lustrous appearance it is valued for.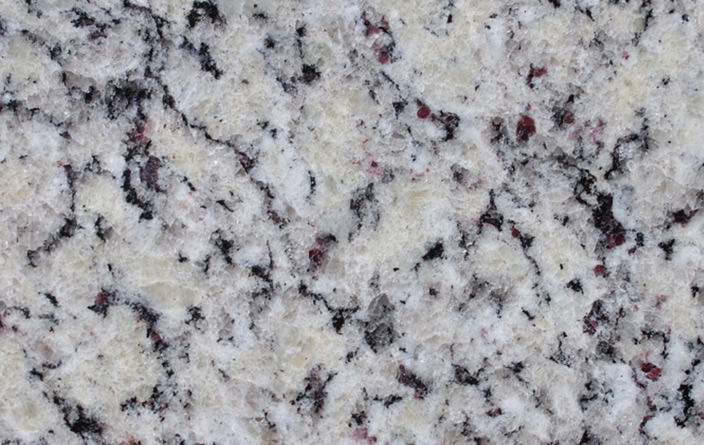 To learn more about how we can help you, Call now for a free estimate at +1 888 574-5595
Statewide Stone Care - Your Source for granite restoration in NYC
Statewide Stone Care
"EXCELLENCE IN EVERY DETAIL."
Superb work! Victor was incredible and I would recommend him to anyone and everyone! Totally repaired by bathroom marble stains!!!

Statewide is awesome. I have worked with them for years and highly recommend them. Professional and high quality all the way!!

La mejor elección que puedes tener, profesionalismo y muy buena calidad del servicio. Integridad, respeto y calidad lo definen

Impeccable work. If you want the best in the industry, call Statewide Stone Care! From answering questions over the phone to the quality of the work done, all above and beyond!

I have been working with victor and his crew for a large project at my job and they are fantastic. They are so professional, efficient and they make miracles happen-the stone and marble look like new!!!!

Statewide did a great job on our travertine floor at a house i bought recently. I thought i would have to replace the entire floor. But boy these guys exceeded my expectations. I recommend them!

I wish all my subcontractors were this professional and efficient. Victor is extremely responsive and reliable . I would not have any reservation recommending statewide stone care to anyone. Thanks for the great job guys ..