Marble polishing, repair & restoration in NYC.
Marble
---
Looking for Marble Restoration in NYC? Statewide Stone Care delivers state of the art Marble Restoration in NYC for residential and commercial Marble Restoration.
Marble is a type of limestone that is formed by subjecting the stone to a great amount of pressure over a very long period of time, much like a diamond. What makes marble special is the myriad of color combinations and varying patterns. White marble is the product of pure limestone or dolomite under pressure over time. The way marble acquires the characteristic swirls and veins is through various mineral impurities that were originally present in the limestone layers. Minerals such as clay, silt, sand, iron oxide and magnesium will appear as different colors in the finished marble product.
Marble is often used for sculptures due to its waxy look that often gives the piece a human-like texture. The most noted example of its use in construction is the Taj Majal in Uttar Pradesh, India. The durability of marble is something that can be viewed throughout the world in monuments and statues.
When considering the amount of time and specific conditions it takes to create a piece of marble, it is no wonder that for centuries mankind has held marble in high regard as a sign of beauty. This beautiful resource has become popular with many interior designers who often implement marble in bathrooms, hallways, and kitchens. Its heat resistance and easy to clean surface makes it perfect for countertops.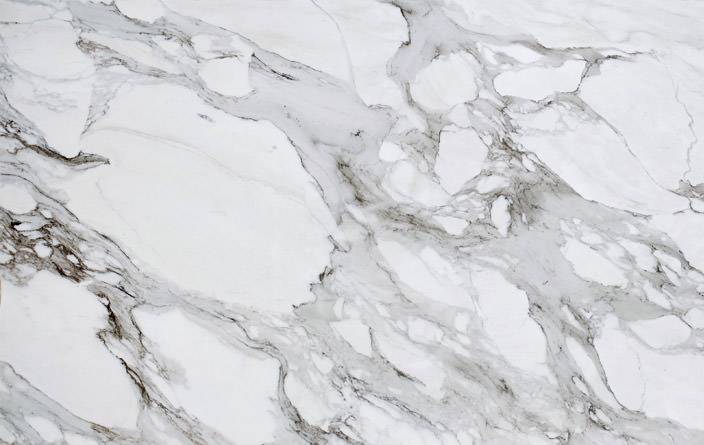 Our marble professionals use safe products and methods to restore your marble countertops, floor, vanities, and more to their beautiful, natural state. Our trained marble experts are knowledgeable about marble stone care, using our years of experience to efficiently enhance the appearance of marble. At Statewide Stone Care, your satisfaction is our priority. We achieve this by working without delay to rejuvenate the appeal of your marble. Our affordable marble services enhance your home and highlights the unique characteristics of your marble slabs.
To learn more about how we can help you, Call now for a free estimate at +1 888 574-5595
Statewide Stone Care - Your Source for marble restoration in NYC
Statewide Stone Care
"EXCELLENCE IN EVERY DETAIL."
Superb work! Victor was incredible and I would recommend him to anyone and everyone! Totally repaired by bathroom marble stains!!!

Statewide is awesome. I have worked with them for years and highly recommend them. Professional and high quality all the way!!

La mejor elección que puedes tener, profesionalismo y muy buena calidad del servicio. Integridad, respeto y calidad lo definen

Impeccable work. If you want the best in the industry, call Statewide Stone Care! From answering questions over the phone to the quality of the work done, all above and beyond!

I have been working with victor and his crew for a large project at my job and they are fantastic. They are so professional, efficient and they make miracles happen-the stone and marble look like new!!!!

Statewide did a great job on our travertine floor at a house i bought recently. I thought i would have to replace the entire floor. But boy these guys exceeded my expectations. I recommend them!

I wish all my subcontractors were this professional and efficient. Victor is extremely responsive and reliable . I would not have any reservation recommending statewide stone care to anyone. Thanks for the great job guys ..