Slate Restoration, Repair & Refinishing in NYC.
Slate
---
Are you looking for Slate Restoration in NYC? Statewide Stone Care delivers state of the art Slate Restoration in NYC for homes and commercial Slate Restoration.
Slate is a strong metamorphic rock that is formed by mudstone, shale, and basalt under low pressure and mild heat. Its coloring, usually black, grey, or green, is dependent upon its concentration of iron. This also reflects whether it is a "hard" Slate or a "soft" Slate. Hard Slate can provide up to 250 years of trusted usage, while soft Slate can give up to 125 years before needing Slate Services. Its unique appearance has made it a mainstay in homes across America, while its durability has been relied upon on construction sites for hundreds of years. Slate does not absorb a lot of water, making it great for roofing tiles – though this stone appears wet when exposed to the sun. This same reason is why it has found usage as a trusted floor tile in NYC for years. In the U.S., the Slate industry is primarily located in NY and Vermont, both areas abundant with the stone since the early 19th century when it was first mined.
Because of Slate's natural qualities, it has found usage on roofs, floors, countertops, chalkboards, and a versatile range of applications for aesthetic and operational purposes. Slate can be cut into thin strips while maintaining its integrity, unlike many other types of stone. The methods used to create Slate require precision; it is a very difficult stone to extract from its natural setting.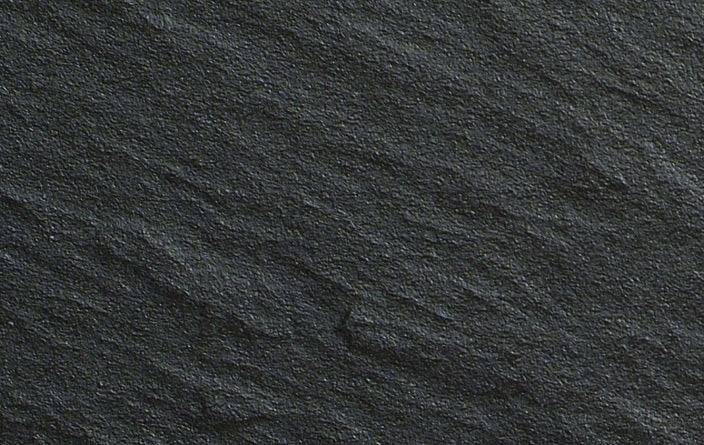 Slate's appearance, durability, and ability to withstand water absorption have made it very important for homes and construction sites across America. Because of the level of detail necessary to get a piece of Slate, it has become a much sought after stone by homeowners looking for a beautiful piece of added protection for their roofs or a lasting solution for their floor.
To learn more about how we can help you, Call now for a free estimate at +1 888 574-5595
Statewide Stone Care - Your Source for slate restoration in NYC
Statewide Stone Care
"EXCELLENCE IN EVERY DETAIL."
Superb work! Victor was incredible and I would recommend him to anyone and everyone! Totally repaired by bathroom marble stains!!!

Statewide is awesome. I have worked with them for years and highly recommend them. Professional and high quality all the way!!

La mejor elección que puedes tener, profesionalismo y muy buena calidad del servicio. Integridad, respeto y calidad lo definen

Impeccable work. If you want the best in the industry, call Statewide Stone Care! From answering questions over the phone to the quality of the work done, all above and beyond!

I have been working with victor and his crew for a large project at my job and they are fantastic. They are so professional, efficient and they make miracles happen-the stone and marble look like new!!!!

Statewide did a great job on our travertine floor at a house i bought recently. I thought i would have to replace the entire floor. But boy these guys exceeded my expectations. I recommend them!

I wish all my subcontractors were this professional and efficient. Victor is extremely responsive and reliable . I would not have any reservation recommending statewide stone care to anyone. Thanks for the great job guys ..