Travertine Restoration, Cleaning & Repair in NYC.
Travertine
---
Looking for Travertine Restoration in NYC? Statewide Stone Care delivers state of the art Travertine Restoration in NYC for homes and commercial Travertine Restoration.
Travertine is a natural stone that is often cut into tiles with varying shapes and sizes. It is a durable stone that has been used as a building material for thousands of years. Polished travertine is the most durable form of the stone and is similar to marble in its glossy appearance. Travertine is easier to cut, which makes installing the tiles less difficult and more affordable.
Travertine is available in a wide variety of color options including ivory and a deep reddish brown. This gives homeowners more of a variety when they are looking to install travertine tiles in their home. Homeowners have the option of keeping the floor one uniform color or adding more variety in color to the floor. This quality also makes travertine one of the easier stones to match with existing décor. If a tile becomes damaged it is much easier to replace a single tile than a whole floor, which is why some people choose to install travertine in lieu of marble.
Although travertine is extremely durable, polished travertine can lose its glossy appearance over time, especially in high traffic areas. This is why it is important to call a professional stone care company that can restore the original beauty of your travertine floor tiles.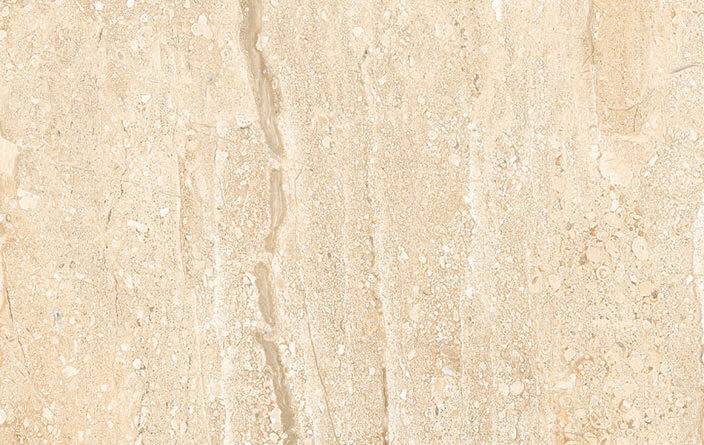 To learn more about how we can help you, Call now for a free estimate at +1 888 574-5595
Statewide Stone Care - Your Source for travertine restoration in NYC
Statewide Stone Care
"EXCELLENCE IN EVERY DETAIL."
Superb work! Victor was incredible and I would recommend him to anyone and everyone! Totally repaired by bathroom marble stains!!!

Statewide is awesome. I have worked with them for years and highly recommend them. Professional and high quality all the way!!

La mejor elección que puedes tener, profesionalismo y muy buena calidad del servicio. Integridad, respeto y calidad lo definen

Impeccable work. If you want the best in the industry, call Statewide Stone Care! From answering questions over the phone to the quality of the work done, all above and beyond!

I have been working with victor and his crew for a large project at my job and they are fantastic. They are so professional, efficient and they make miracles happen-the stone and marble look like new!!!!

Statewide did a great job on our travertine floor at a house i bought recently. I thought i would have to replace the entire floor. But boy these guys exceeded my expectations. I recommend them!

I wish all my subcontractors were this professional and efficient. Victor is extremely responsive and reliable . I would not have any reservation recommending statewide stone care to anyone. Thanks for the great job guys ..